Care Management Services
Are you looking to
Engage and empower your patients?
Grow your practice?
Increase revenue?
Reduce your administrative burden?
Then look no further.
LevelUp offers a complete suite of end-to-end Clinical Care Orchestration and Management Services.
Schedule A Call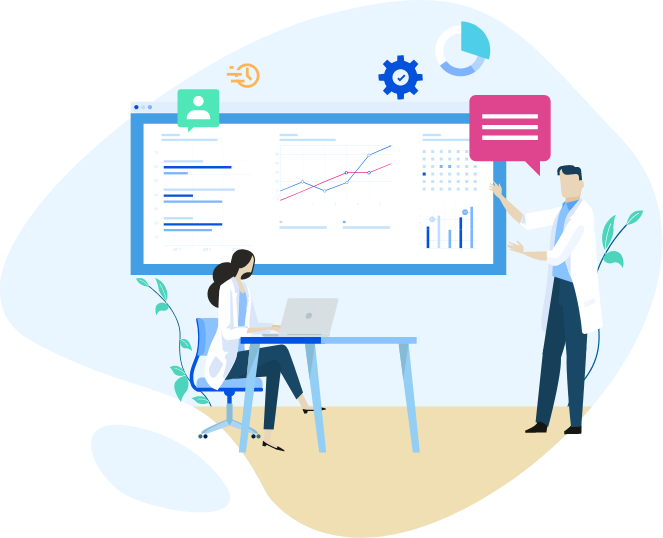 Here is why we should be your partner for Medicare extension Care Management programs.
65%

Overall Enrollment Conversion

54%

Billable Patients from Total Population

50%

Increase in Care Manager Productivity
LevelUp Clinical Care Orchestration & Management Services
Are you a healthcare provider moving mountains to ensure world class patient care, and do not have the time or the resources to provide additional services? Our end-to-end care coordination services partnership is for you!

Our team of qualified healthcare professionals engage with patients in between office visits to improve health outcomes, thereby enabling practitioners to grow their practice and increase revenue.

Our shared accountability and governance model ensures complete transparency, consistent feedback loops and data driven decision making that translates into quantifiable clinical and service outcomes for the patients.
LevelUp Care Management Team
We are a HIPAA compliant clinical care delivery center and have vast experience in Medicare Advantage health risk evaluation, care management, clinical consultancy solutions for clients, and revenue maximization services.
Exponentially enhance patient care and profitability without overburdening your staff!
A team of experienced global healthcare professionals

Flexibility across time zones for increased accessibility to care

Multilingual care coordinators to ensure elimination of language barriers

Increased patient surveillance and improved outcomes

Significant ROI by lowering cost and increasing efficiency
"In 2021, about 57 Million Americans are enrolled in Medicare Part B (Supplementary Medical Insurance)."
HealthViewX Care Orchestration Platform
Over 13,502 providers in 690+ care facilities spread across 32 states trust HealthViewX in delivering value-based care. Your Care Pathways, The Patient's Way!
The smart intuitive platform empowers providers to maximize recurring revenue while enabling practices to expand to other Medicare extension care programs seamlessly.
Manage all Medicare Programs from a single unified interface

Built on top of CMS Guidelines, Coding, Billing and Reporting

Ability to accommodate CMS changes and additional CPT codes

Over 80 disease-specific inbuilt Care Plan templates

Tweak workflows as per the existing business operations

Automated revenue projection calculators and efficiency reports
"In 2021, more than 26 Million Americans are enrolled in a Medicare Advantage plan, accounting for 42% of the total Medicare population (62.7 M)."
Why Should You Choose Us As Your Partner
When you partner with us, you can count on industry-leading care, outcomes and smooth transitions.
Our skilled Care Managers offer best-in-class Comprehensive Health Assessment programs, covering Risk Adjustment Assessments, Gap Closures, Quality Measures, and Annual Wellness Visits.
The HealthViewX platform combines technological innovation with transformation services to give patients the care they need, when and where they need it.
LevelUp Care Team + HealthViewX Platform =
Top-notch Comprehensive Care for your Patients!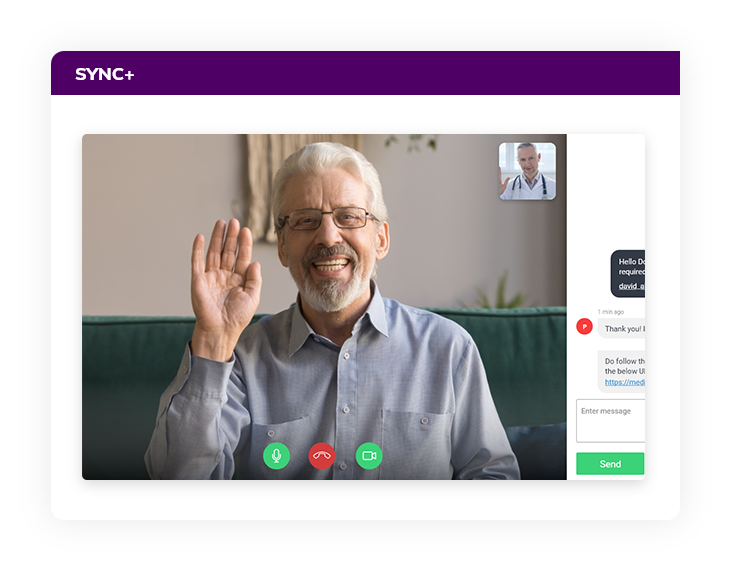 What We Do
We identify and document high risk conditions of Medicare and Medicaid members to improve health outcomes and achieve accelerated reimbursement for health plans.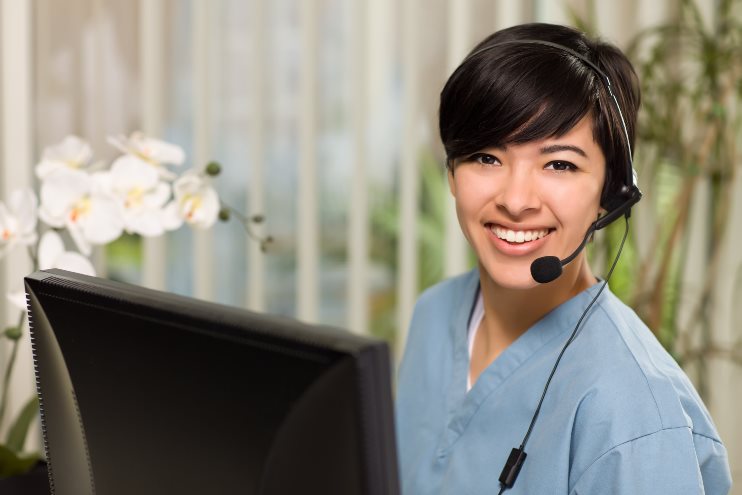 Our team of skilled, trained, certified, and multilingual care managers with expertise in telehealth and chronic disease assessment
educate patients on care plans to better manage their health

identify and escalate health issues

assess non-medical risks and help secure solutions

help patients successfully manage day-to-day care needs
Key Benefits
Our patient-centric care coordination services focus on structured care planning to address patient health concerns that significantly contributes to

Talk to us to know more about how LevelUp Clinical Care Orchestration and Management Services model empowers medical practices with high quality and cost-effective solutions for coordinated patient care.
Schedule A Call